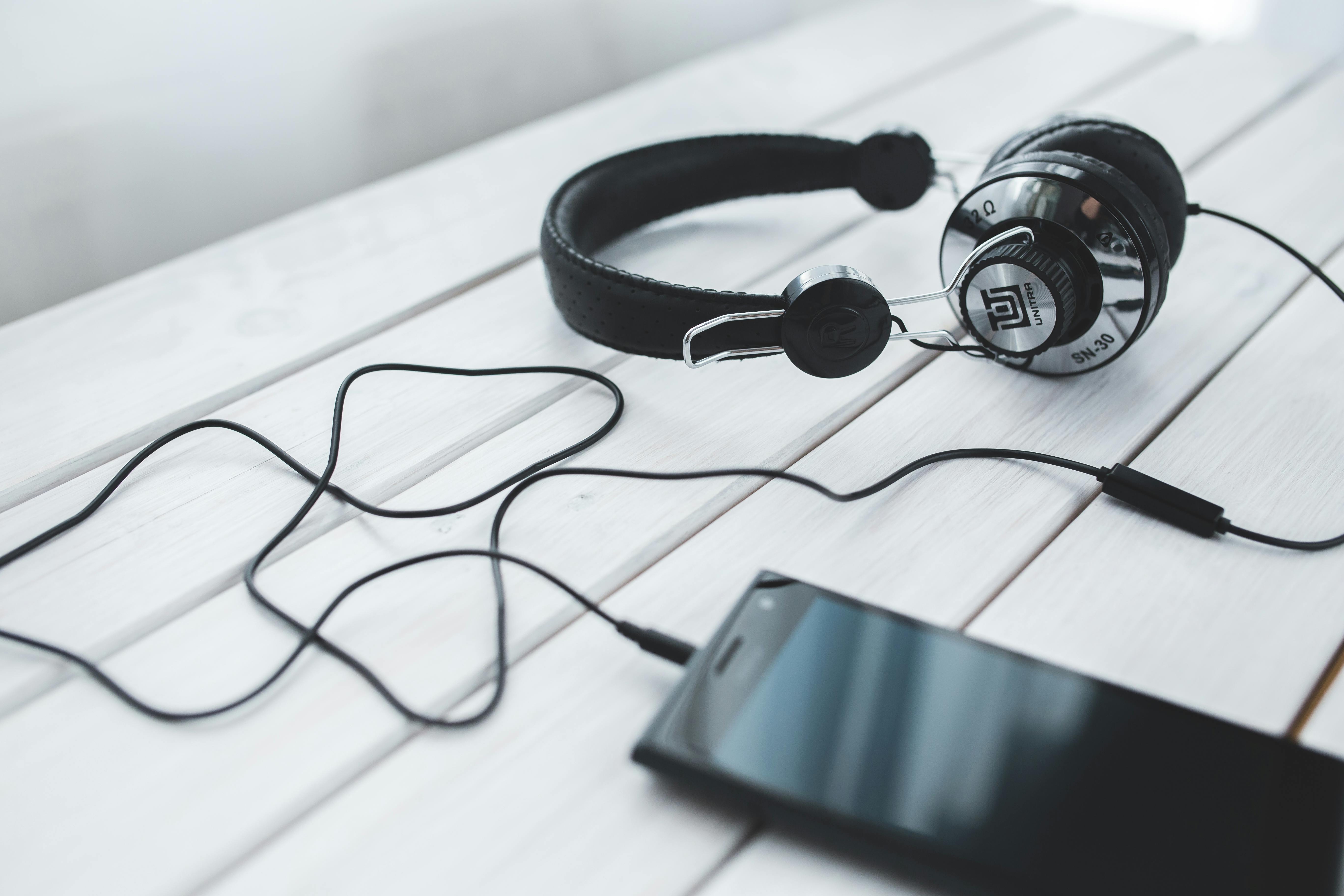 Hi, everyone!
Happy new year (although it is very late greetings)!
This time, I want to try new feature of WordPress by embedded some songs from Spotify. Pretty cool, isn't it? Also starting new tag for my blog, that is #Top10.
As you know from my introduction, I listen mostly KPop songs and I'd like you to listen too. To match daily prompt, I want to share ten songs which are my choice of sad songs that hooked in my heart and I like most in 2017. Not all songs are ballad, but the melodies and lyrics are beautiful and of course, sad, but in a good way (?).
So, here we go!
1. Epik High ft. Lee Hi – Here Come The Regrets
Coming from one of my favorite hip hop band and one of my favorite soloist, this song wins first in my list. Here Come The Regrets written in full English lyrics about the regret that come after breaking up. Lee Hi and Epik High certainly have great pronunciation. I don't really understand melody in music, but this song really have different vibe than usual KPop song I listen to. Even the quality of live performance is really good like they ate the CD. I got the feeling from listening to this song that it's suitable enough to use as an OST for epic badass movie. The part when Lee Hi sings "I know, I know" really stabbed my heart 💔
2. BToB – Missing You
I know BToB is one of best vocal groups amongst Kpop boyband. All members are great singer, even the one who supposed to be a rapper (re: Minhyuk). Missing You is a song about how you never realize that time flies after break up, but you still there, missing the one 💔 I like the lyrics, it's easy to sing along although my Korean isn't that good. The melody is calming and the music video is pretty. But what I like most is BToB uses sign language as part of their dance moves. That's really thoughtful. Their live performance with orchestra at year end festival song is a must watch!
3. Wanna One – Beautiful
The rookie monster of 2017 came back with sorrowful autumn song titled Beautiful. I never know that Wanna One will suit this kind of song. Armed with two versions of music video, movie and performance version, they fully gained my attention. Lyric of Beautiful expresses the feeling of fear, loneliness and longing coming from being alone. It portrays accurately on movie version MV that told story about two long lost brother, Ong and Daniel (This is certainly everyone favorite pairing and I must agree their bromance is heartbreaking 💔). The feeling also being shown on their 'back hug' dance moves in performance version MV.
4. 20 Finalists of Produce 101 Season 2 – Always
Well, this song is my second favorite after Never from all songs of Produce 101's album. It is like male version of Downpour from Produce 101 Season 1. Always is emotional song for me because it marked the end and final episode of Produce. Wrapped it in a promise that they will always remember the memories, happiness and hardship through that journey together. 이 자리여, always~~ (Lalu saya baper T.T)
5. Highlight – It's Still Beautiful
Another boyband with great vocal performance, let me introduce you to Highlight (formerly known as Beast/B2ST). I think this is the first Highlight's song that I hear after they changed their group name with five members. It's Still Beautiful told post-break up story about someone who still feel every trace that left by the ex is still beautiful, like trying to smile even though still sad. This song reminded me a lot to their old song, Fiction, but much more calmer version. I think Highlight is one of the groups that suits ballad really well.
6. JBJ – As If In A Dream
Here is another group as product of Produce 101 Alumni. JBJ (after all hardships and very high anticipation) finally debuted! Like Wanna One, I'm surprise too that JBJ sings ballad well. Their vocal is on point (even Hyunbin!). As If In A Dream is also post-break up song (what's wrong with me and all these break song?! I didn't even in any relationship wkwkwk). It conveys the desperate feeling like all of this break up is just a dream.
7. Epik High ft. Nell's Kim Jong Wan – Lost One
I know I'm not supposed to put Epik High twice on this list but how can I deny that the latest album of Epik High (We've Done Something Wonderful) consists of all my favorite song.  The forlorn feeling I got from this album is so strong, no exception for this one. Lost One's lyrics have deep meaning if you understand the backstory of Tablo who write the lyrics. Tablo is very considerate, he put the subtitle by himself personally for international fans.
Lost One narrates his feeling when facing the lowest point of his life, like fame and wealth mean nothing when they hurt your family. I guess he dedicated this song for his daughter, his fellow colleagues in music industry and everyone else to remind that it may seem flashy, but don't be fooled by the diamonds and gold. Good news tho they also released special MV for Lose One featuring clips from movie "Forgotten". (Kyaaa~ Kang Haneul!! 😍😍😍)
8. BTS – Spring Day
Released in early 2017, this song was my favorite song to hum at that time (even my non-Kpop-ers noticed it, ha!). Spring Day suits winter theme best, tells about sad longing when waiting for someone and how much you want to meet. This song is also easy to sing along. Not to mention their very aesthetic music video that create more theories for ARMY.
9. Monogram – The Child
Monogram is new singer in KPop Industry. You may know them as one of singers that sang While You Were Sleeping OST. I found this song by accident in Youtube and really like it since the first time I heard it. It's hard to find co-ed group with balanced vocal, such as AkMu or KARD, but Monogram certainly one of great co-ed vocal group. The Child might not sound ballad. It rather catchy and cheerful, but this song narrates the process when young adult lost their inner child in themselves. Forgotten what does simple happiness mean. I don't know why, but it hits me hard and make me reflect on myself.
10. Super Junior – One More Chance
After a very long wait, finally Super Junior is coming back with new album. One More Chance was co-written by Donghae. Perfect rock-ballad song matches their vocals and raps. The song shows sentimentality and melancholy that aim to past lover. For me, One More Chance is like a song dedicated for longtime fans, reflecting on the past. A true nostalgic sentiment.
BONUS:
To honor the late SHINee's Jonghyun, I need to mention this thoughtful song: End of The Day. This ballad song accompanied by Jonghyun's calming voice and soft piano. I really like the ending of the song when Jonghyun sang, "You've worked hard. You've had some very tough time. I am so proud of you". It's really nice to listen to this kind of song when I'm having bad times. Because it's comforting.
You've worked hard, Jonghyun-oppa.
So, this will mark the end of my Top 10 Sad KPop Songs. Hope you enjoy it and will try to listen too. What do you think? Do you have any other recommendation? Or should I write Top 10 version of Happy KPop Songs?